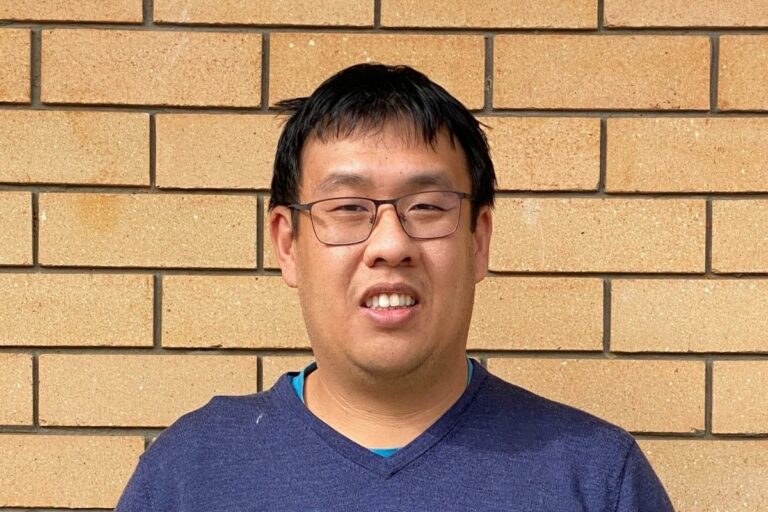 Josh Tan  |  Pastor
Josh is married to Angela, and has lived in Brisbane's Southside for more than 25 years. Before entering pastoral ministry, Josh graduated from the University of Queensland and worked in architecture. After graduating from Queensland Theological College with a Masters in Divinity, Josh was called to pastor at Hertford Street Baptist Church in 2017.
Josh also serves on the Malyon Council for Queensland Baptists and on the Ignite Training Conference Board for QCCA. In his free time, Josh enjoys music, sport, fishing and food. Josh is passionate about proclaiming Christ and making disciples, and enjoys seeing people grow in their knowledge and love for Jesus.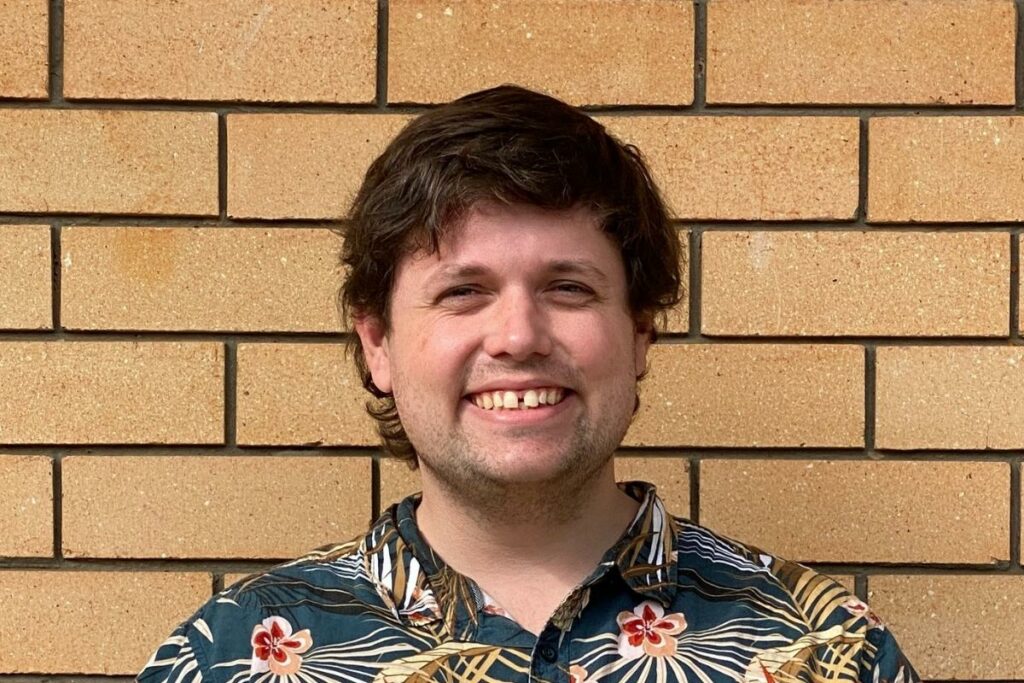 Tim Sparks  |  Student Minister
Tim is a member of Hertford Street Baptist Church who has graduated from the University of Queensland as an engineer. He has recently completed 2 years of Ministry Training Scheme with the Australian Fellowship of Evangelical Students at UQ and is studying at Queensland Theological College.
In his free time, Tim enjoys time around people – especially around a board game. Tim has a passion for cross-cultural ministry and seeing people come to Jesus and grow in Him. As a Student Minister, Tim will be trained and equipped in a wide range of pastoral skills as he is exposed to church ministry. 
The Leadership Team is comprised of our pastoral staff and deacons. At HSBC, deacons oversee the spiritual and administrative aspects of the church.
Our current deacons are Spencer Felix (Treasurer), Jeff Mak, Ken Mihill (Secretary) and Tim Sparks.